Themed LEGO® building sets packed into a giant LEGO® storage brick delivered directly to your door.
BrickGifts has a unique unboxing experience like nothing you've ever seen before!
We only use 100% genuine LEGO® products in our gift sets.
Perfect for birthdays, holidays, and everything in between.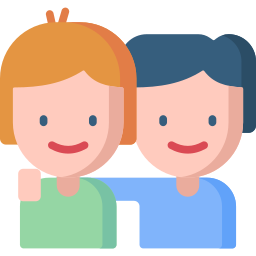 Our LEGO® themes include Star Wars, Ninjago, DUPLO, Friends and Classic.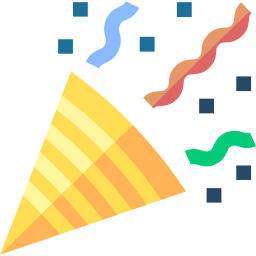 Save up to 50% compared to buying the items in our brick sets individually.
Received my order and what a great lego gift! It is more than I expected. Will buy again!
- Jamie
6 YEAR OLD ABSOLUTELY LOVED IT!
To start, the product arrived a few days after ordering it, faster than I expected. The brick itself was like a huge Lego and was a lot of fun for my 6 year old daughter.
She had so much fun opening this brick and is already looking forward to opening the rest of the Friends sets! I would highly recommend this Brick to anyone!
- David
My son received this as a gift and loved it! It was packed with items and the quality is amazing. The big brick that the items come in also works as great storage.
- Meg H
Absolutely amazing product! Everything was in the lego brick and came quickly. Highly recommend these products! My son was so excited He's a huge lego colelctor.
- Ashlee H
They are quick to answer questions and shipping. They make sure their customers are satisfied and receive their items in a timely manner.
- Andrea D